At Grieco Mazda of Delray Beach, we love putting drivers near Coconut Creek, Boynton Beach, and Boca Raton in vehicles that blend power, refinement, and affordability. Nothing makes us happier than seeing you drive one of our new Mazda cars off our lot with a smile on your face, knowing that you will be enjoying that vehicle day in and day out. This is why it's so important to us that your vehicle gets taken care of so it can continue to run like the day you bought it. Routine maintenance is essential to maintain the health of your car, and tires are one of the most important elements of your car that needs attention. 
Tires need attention to ensure they're working as they should. Checking tire pressure will tell you if your tires are fully inflated. When your tires are under-inflated, it causes them stress and wears them down in an irregular way that can make your vehicle more difficult to control. Your alignment can be thrown out of whack by doing something as simple as hitting a curb, and improper alignment wears your tires down faster, which can be dangerous and will also end up costing you money in the long run. If your vehicle is consistently pulling to one side or you notice uneven wear on your tires, you might have an alignment problem. One of the most beneficial things you can do for your tires is having them rotated regularly, which helps them wear down uniformly, increasing their lifespan, making them work more efficiently, and saving you money.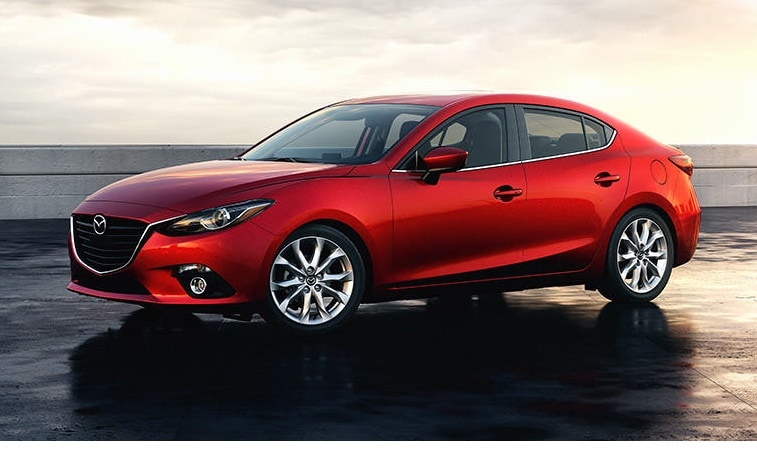 At our Mazda dealership serving Coconut Creek, Boynton Beach, and Boca Raton, we're here to help you take care of the Mazda you love and keep it healthy so you can enjoy a long and happy life together. Knowing that tires are such an essential part of your car, we're happy to provide essential tire services. You can easily schedule an appointment online at our Mazda service center to get a four wheel alignment as well as get your tires rotated and balanced. If you have any questions, you can also call our service department at (888) 703-0352 and we can figure out exactly what you need.
We love putting you in the brand new Mazda you've been searching for, whether it's the Mazda3 sedan or the Mazda Miata sports car, but it's just as important to us to help you take care of that vehicle for as long as you own it. Visit our Mazda service center where we can help keep your tires in tip-top shape and get you back on the road in the car you love, driving like new. We're looking forward to serving you at our Mazda dealership near Wellington located at 2001 South Federal Hwy! See you soon!